About Wood Chip Decor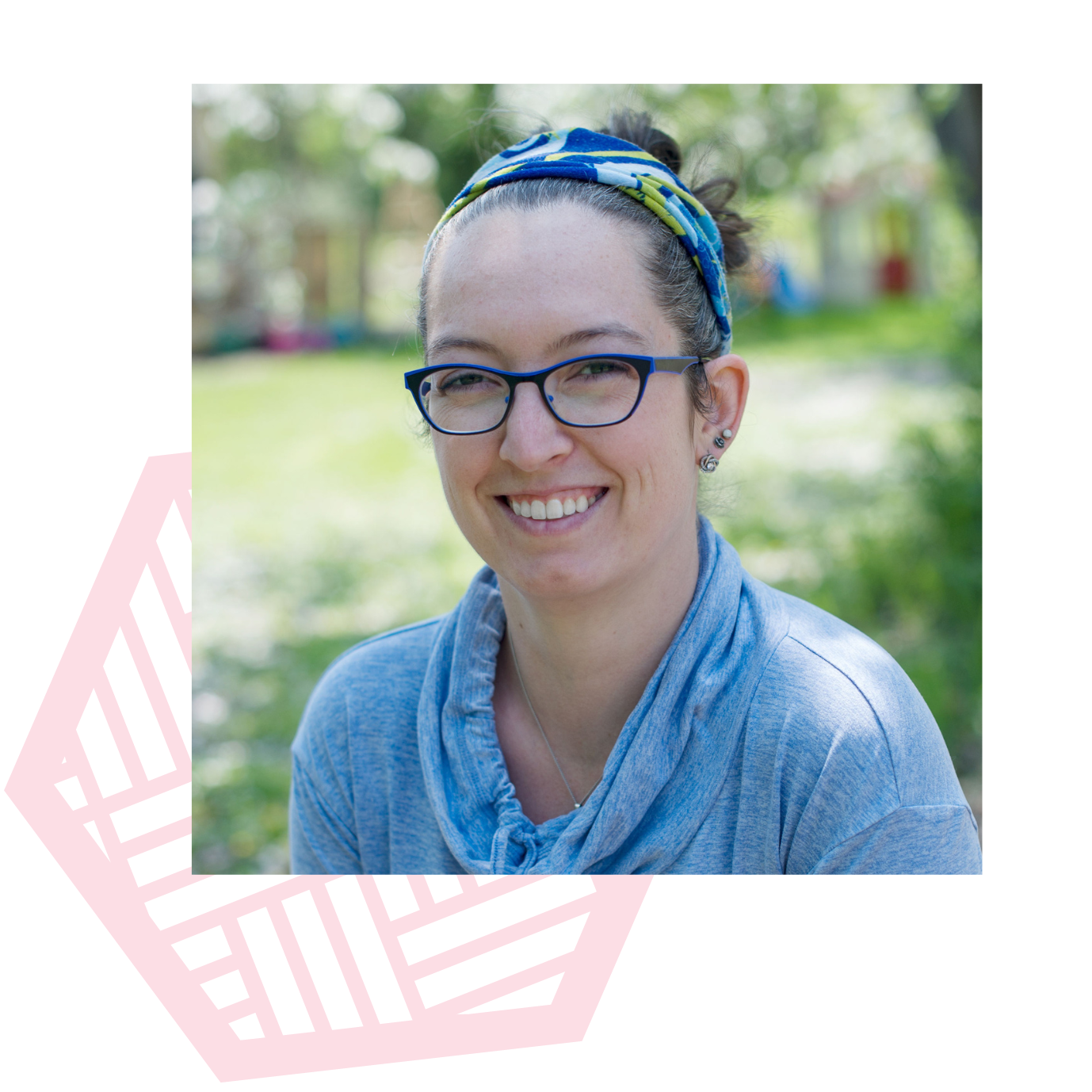 Hi, I'm Liz
...the maker behind Wood Chip Decor.
Together with the help of my husband and mini-maker, our daughter JM, we bring all the color you see here to life.
I've always been a maker. Starting as a little kid, I tried out anything craft-like with my mom.
We did painting, quilting, beakwork, carving, plasterwork, quilling, and so much more. Of all the crafts I did as a kid, I always loved working with wood the most.
Today, I use that love of woodworking, patterns, and bright colors to create joyful pieces of decor for your home.
Brighten Your Everyday
At Wood Chip Decor, we're inspired by color. There's enough beige, off-white, and bland decor in the world. Bright colors make people happy – that's a scientific fact!
We know the spaces we live in affect our lives and we believe the objects in our homes create an environment for us to be the best version of ourselves.
That's why our products are handcrafted with love, care, and color. We know a coaster isn't just a coaster if it makes you smile and brightens your everyday.
These aren't your grandmother's coasters…
As an adult, I turned my love of craft into my job as I trained to be a heritage carpenter. I fell in love with the Victorian era and the patterns, colors, and quality craftsmanship they brought to their homes.
I believe every home should have a pop of fun and happiness. That's why I use skills and tools from the past and the present to create pieces that will last, but mix the fun and play of the Victorian era with modern patterns and colors of today.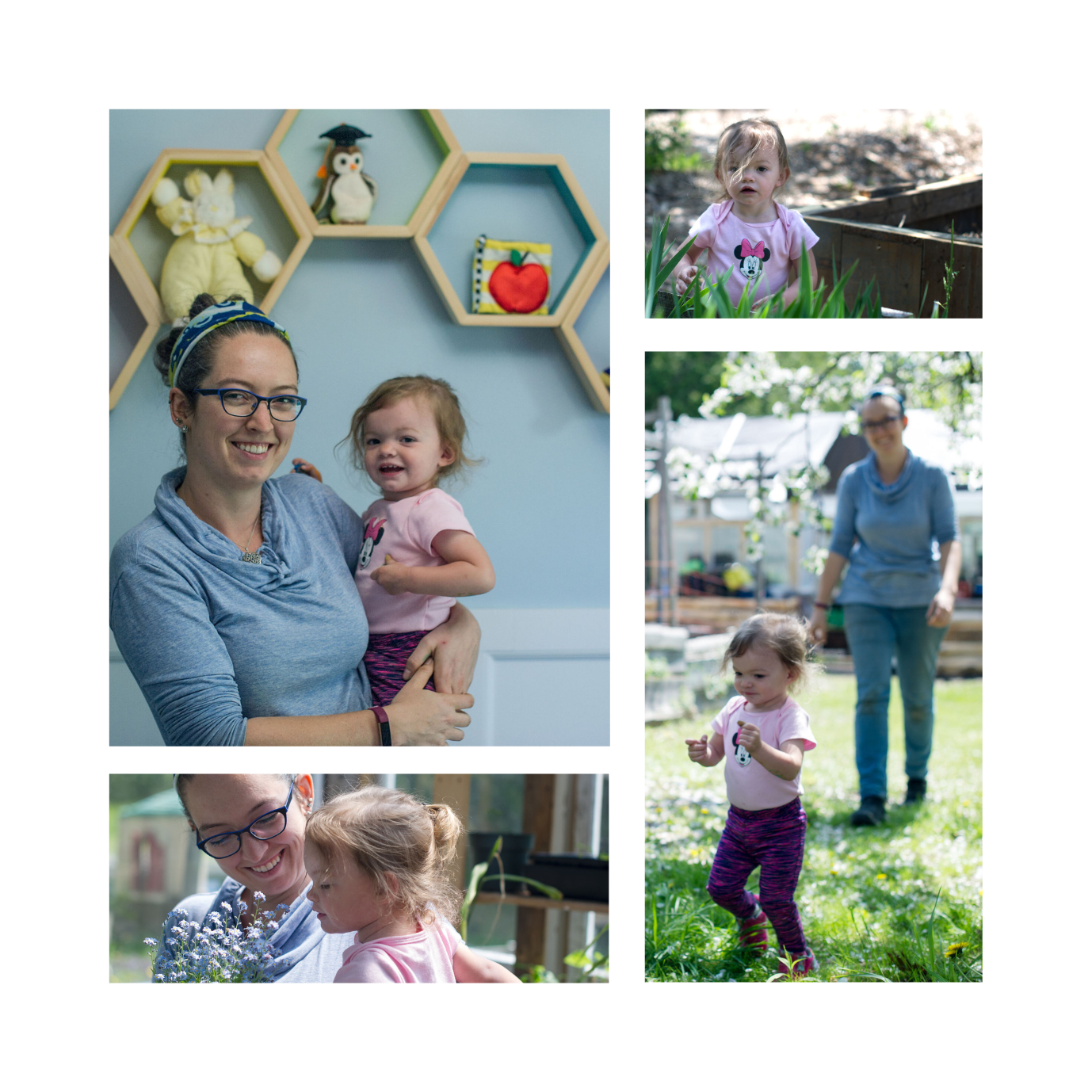 When I'm not creating one of a kind decor for your home, you can find me restoring our 120-year-old farmhouse or working in our expansive 2200 square foot garden.
Little by little, we're adding back the fun of the Victorian era when it was built – and playing with pattern and color every step of the way.
I'm always making something in the shop, the garden, the kitchen, or the house… and my little two-foot shadow follows me every step of the way, helping me add color and smiles to everything we do.